Professional-grade PRF11
- AK Stereo
MIC Kit
Professional-grade AK Stereo MIC Kit
Through our collaboration with DPA(Danish Professional Audio), manufacturer of world-class microphones, we proudly present the AK Stereo MIC Kit.

The AK Recorder's AK Stereo MIC Kit comes with DPA's model SC4061 omnidirectional miniature MIC set. The DPA SC4061 MIC is manufactured exclusively at DPA's factory in Asnæs, Denmark. During production, each microphone undergoes scores of testing by highly trained members of our Quality Assurance team and must pass a 15-point function inspection before receiving final approval.

The SC4061 MIC can be used to record vocals, musical instruments and interviews. Its SPL(Sound Pressure Level) of 144dB helps produce an optimal recording sound that is free of clipping, even when a loud noise is introduced.

The SC4061 MIC's level of quality is proven by the number of studios and sound engineers who use it worldwide.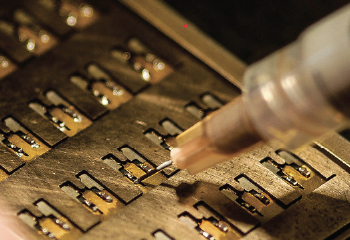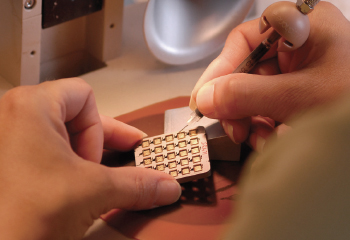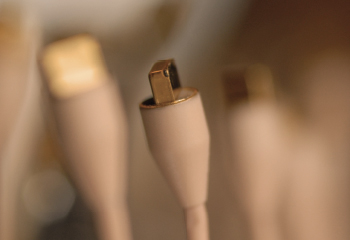 DPA SC4061 MIC Frequency Response

DPA SC4061 MIC Polar Pattern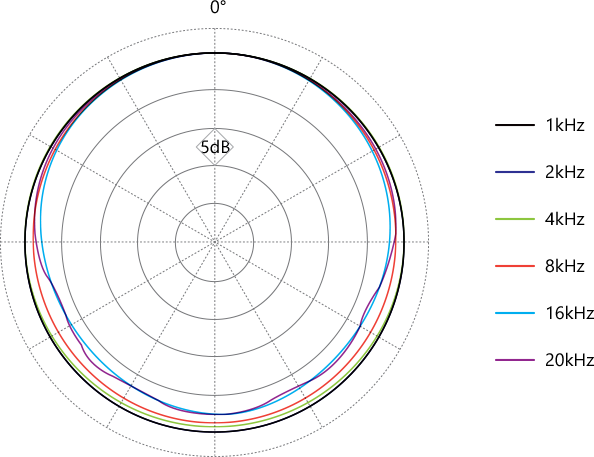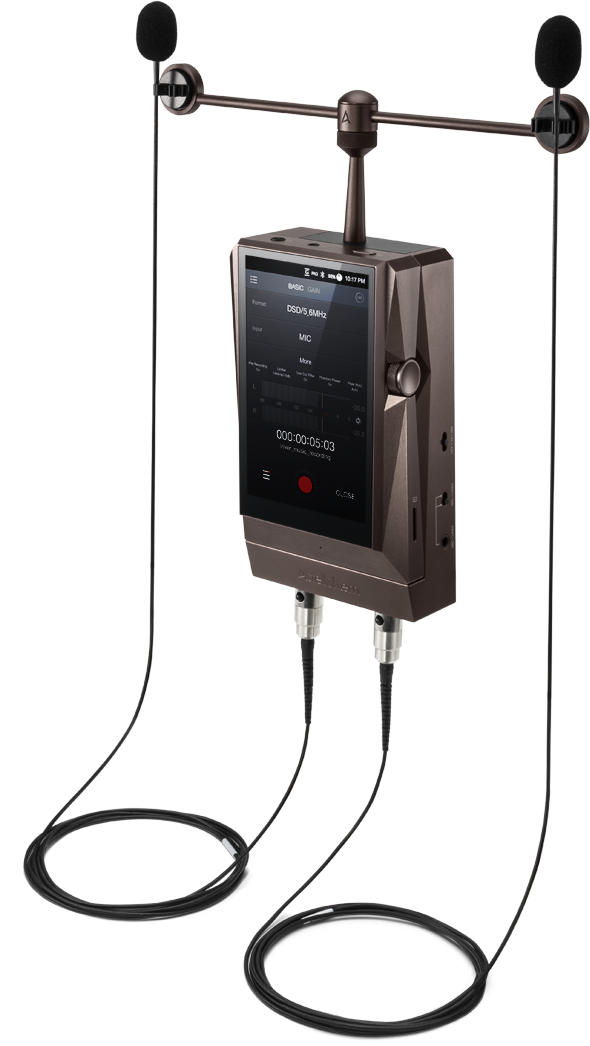 The SC4061 MIC can be secured to the AK Recorder with an optional stereo-mic mount.

Additionally, a fastening accessory comes with the microphone to secure it on top of a musical instrument, such as a piano or a violin. A shoe mount adapter comes with the microphone to fasten the recorder on a tripod. All AK Stereo MIC Kit accessories come packaged in a specially-designed Pelican case for safe and convenient storage and travel.

The AK Stereo MIC Kit is all you need for a perfect recording experience. Simply combine the components and press the "Record" to start.
AK Stereo MIC Kit
- AK Recorder Device
- DPA SC4061 MIC x2
- Mini XLR to XLR Cable x2
- Tripod Grip
- Magnet Mount
- Universal Mount
- MIC Stand
- String Holder
- Wind Screen
- Quick Start Guide
- Warranty Card