Next Generation AMP Technology
TERATON ALPHA
Up to 32bit/768kHz/ Native DSD512
ES9038Q2M Quad
Next Generation
AMP Technology

TERATON ALPHA

Up to 32bit/768kHz/
Native DSD512

ES9038Q2M Quad
All-in-one Module SEM3
SEM3 is an Interchangeable All-in-One module for the SE180
Shape your Sound with the ESS ES9038Q2M Quad DAC SEM3
Give your SE180 a different sound than the bundled module
SEM3 supports up to 32bit/768kHz / Native DSD512
Next Generation Advanced AMP Technology
Next generation AMP technology is also applied in the SEM3 all-in-one module.

From the selection of OP-AMP parts, to circuit design, board layout and tuning, everything has been completely redesigned to produce the best sound.




Circuit Separation Structure of Main Body and Module
By physically separating the main body from the All-in-One module, we completely block power and RF noise that may occur from the main body. This creates an independent structure that prevents noise from interfering with music playback. Balanced and unbalanced signals are separated for each channel to provide the best possible sound through independent circuit design without interference.

The SEM3 is equipped with four ES9038Q2M DACs, this allows two DACs per channel for dedicated decoding. The SEM3 achieves a more detailed and balanced sound with great depth and spatial realism.
Main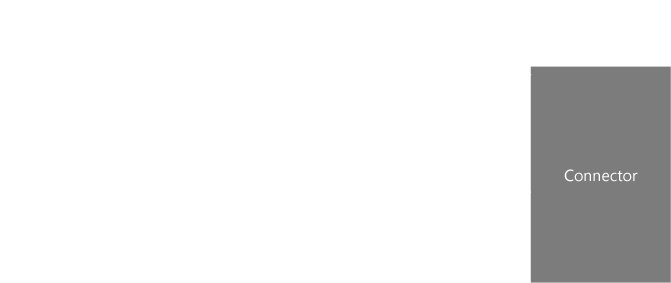 DAC Module
Astell&Kern Audio Technology Forms the TERATON ALPHA Sound Solution
AK ULTIMATE SOUND SOLUTION, TERATON ALPHA

TERATON ALPHA is AK's ultimate Sound Solution to produce audio playback that is close to the original sound through the audio output interface by use of effective power noise removal, efficient power management and amplification with minimal distortion.

TERATON ALPHA features Astell&Kern's patented technologies, which are the result of tens of thousands of hours of continuous research and development to produce sound close to the original sound the artist and producer intended.
Discover more