Astell&Kern Balanced Cable PEF11
Astell&Kern Balanced Cable
The Astell&Kern Balanced Cable is a unique cable allowing the portable AK240 to be used as a high-end source audio player by perfectly matching the AK240 to an audio system.

As a reflection of Astell&Kern's luxuriousness, the cable features handmade, precision-crafted aluminum alloy connectors that deliver the most faithful reproduction of audio from an AK240. Connect the AK240 to a variety of amplifiers with the Balanced Cable and enjoy the magnificent sound quality of original studio recordings achieved by Astell&Kern.
Mundorf Company Profile
Founded in Cologne, Germany in 1986, Mundorf is a developer and supplier of a wide range of basic components including capacitors, inductors, resistors, and wires. Leading manufacturers of high-end audio equipment throughout Europe and the world over are using Mundorf's acclaimed components in their products. Mundorf has become synonymous with Hi-Fi audio components. Nearly all of the company's components are handmade and adhere to a rigorous standard of precision. The resulting quality is truly worthy of the phrase 'Made in Germany.'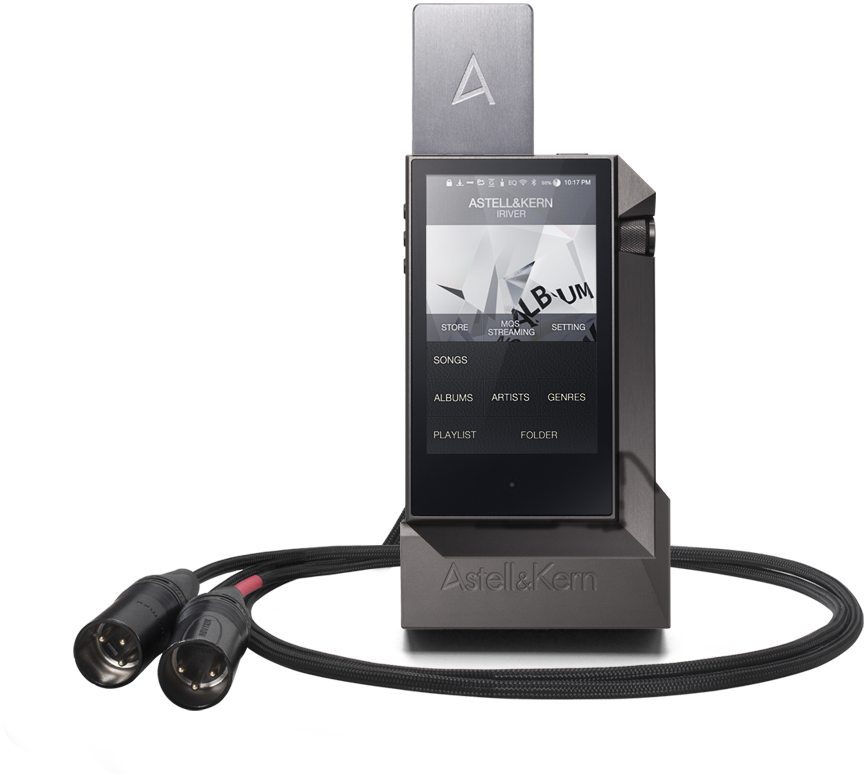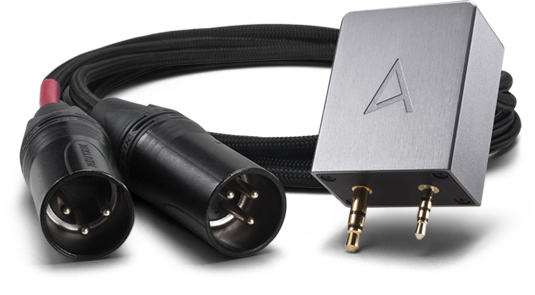 Mundorf Silver Gold Wire
The Astell&Kern Balanced Cable features three strands of 0.5 mm solid-core silver/gold alloy wires (99:1 silver-to-gold ratio) meticulously stranded together. While low-cost solutions tend to neglect the low range while emphasizing the highs, Mundorf wires ensure excellent overall resolution that enhances the entire range of frequencies.
Neutrik Connectors
The Astell&Kern Balanced Cable features Neutrik connectors that are renowned in the field of high-end audio equipment for their stable performance and excellent durability.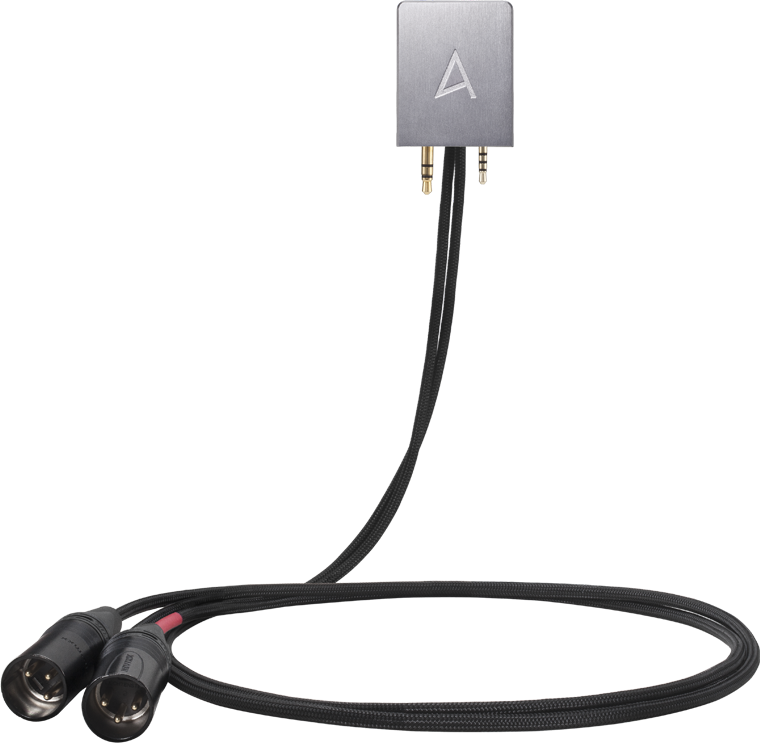 Specification
General Specifications

Model

Astell&Kern Balanced Cable / PEF11

Compatible Models

AK240, AK120Ⅱ, AK100Ⅱ

Wire Specifications

Mundorf, Silver 99%, Gold 1% 0.5mm

Terminal Specifications

Neutrik NC3MXB

Pin XLR Cable

European system (Pin (2) = HOT / Pin (3) = COLD)

Cable Length

1m

Etc.

- Audio was NOT muted during the measurement.
- The image/specification may be changed without notice to improve product performance and quality.

Price