The Starting Point of Music
AK Jr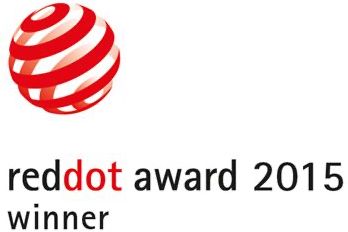 Thin and Light
The AK Jr project gives everyone the opportunity to comfortably listen to high resolution audio, anytime and anywhere.
Although the Astell&Kern was a portable device, its relatively large size made it less convenient for some.
The AK Jr's compact design delivers the highest sound quality while fitting comfortably in your pocket.
The AK Jr is like carrying a small concert in your pocket.
CS4398
Single DAC

24bit 192kHz
bit to bit play

Balanced
Output

USB Audio
(Digital Out)

AK Connect
App

Metal Body
(Aluminum)

CD-RIPPER
(Support)
DSD to PCM
The AK Jr supports DSD, the digital audio format widely considered to be the next-generation in high resolution audio. Listen to a greater range of audio through DSD.
* The AK Jr converts 2.8 MHz DSD files to PCM.
Full Touch Screen
The AK Jr features a 3.1" LCD touchscreen that is about 1.4 times larger than the AK100's LCD.
The smartphone-like full touch capabilities offer responsive interface and the larger screen displays more information.
Album covers that are in a 4:3 format on the AK100 are now displayed 1:1 aspect on the AK Jr's larger screen.
AK100 Music Playback Screen
AK Jr Music Playback Screen
64GB + microSD 256GB
The AK Jr features 64GB of memory to store more music than ever before. Supporting microSD cards up to 256GB, the AK Jr is capable of offering a whopping total storage capacity of 320GB!
The combined 320GB of internal memory and external microSD card capacity is capable of holding more than 3,125 high resolution audio. (Based on one, 4-minute song @ 24 bit/96 kHz, taking up 90MB)
DESIGN
The AK Jr simplifies complex features of Hi-Fi audio to a smartphone-like experience. The simplified design exemplifies the original concept of the AK Jr.

The raised screen provides secure grip and slims down the profile from 8.9mm to 6.9mm. The full aluminum body and textured aluminum volume wheel allows smooth one-handed operation.